Our Menu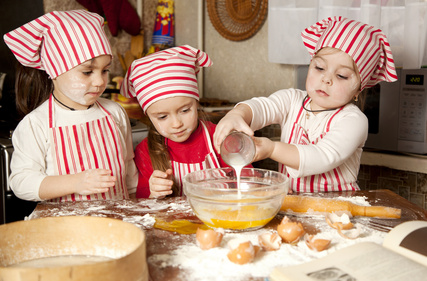 Our menu has been created by our in-house cook who delivers morning and afternoon tea, lunches and snacks on a rolling 5 week menu.
Trying new things is always easier among friends and children will quickly respond to new and yummy tastes. These could include Spaghetti Bolognaise, Stir Fry, Risotto, Pie, Fruit Platters or sandwiches. Check out some of our recipes in the Parent Library.
The menu is always posted in the Preschool and recipes for any of your children's favourites are available on request.